Trust is not a state, but a process - it wants to be renewed, strengthened and nourished over and over.
​
My work is an offer to support you on this journey.
​
Journaling and freewriting are powerful tools to get in contact with your inner world, with your intuition about your needs and boundaries - exploring how you can nurture a sense of trust in yourself, others and this life.
​
My name is Raffaela and I warmly invite you to take a first step on this journey!
​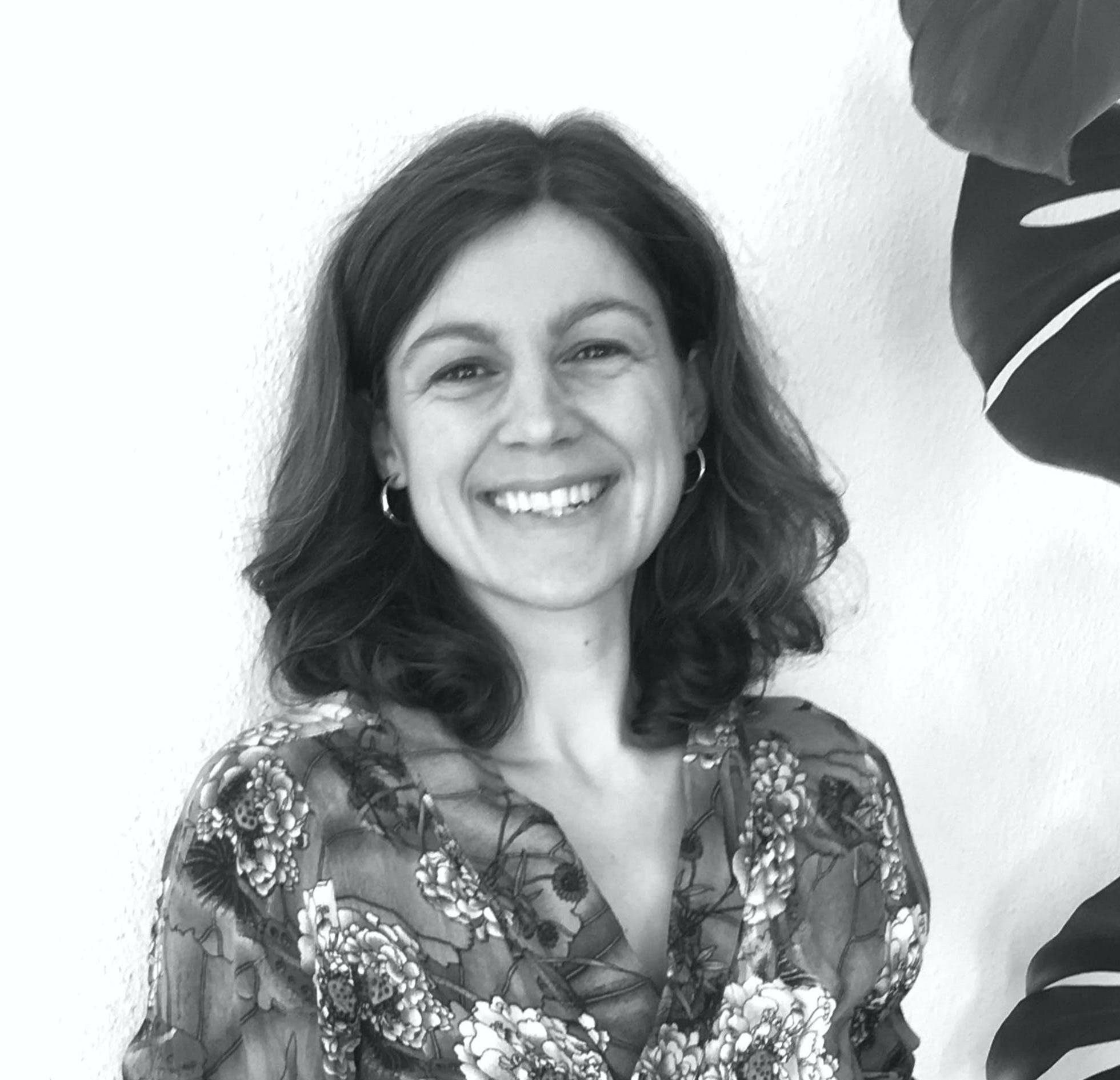 ​
My gift for you:
A guided journaling audio session to explore the topic of trust in your life right now.
You will need approx. 15-30 Minutes for this journaling session.
​
Get your free audio here: